"At UC San Diego, we have unique expertise to design, control and characterize materials and systems for extreme environment applications like never before. We create entirely new classes of materials and devices with extraordinary tolerances to many real-world environments. Our work benefits industries focused on defense, pharmaceuticals, aerospace, energy, advanced manufacturing and others."
— Olivia A. Graeve, Ph.D.
Director, CaliBaja Center for Resilient Materials & Systems
No front page content has been created yet.
News
---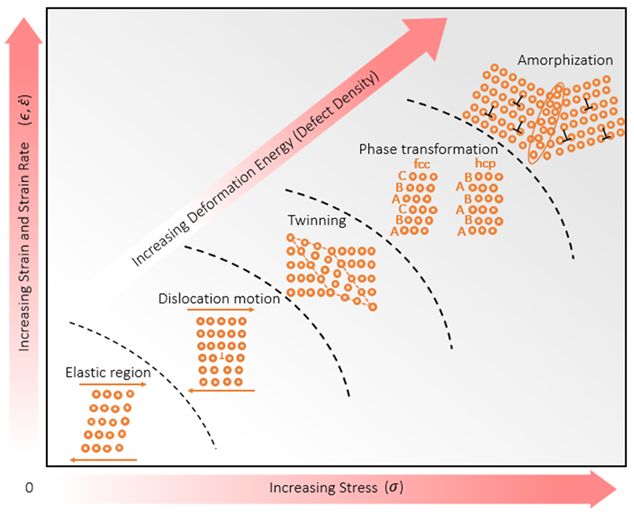 January 29, 2021
An international team of researchers produced islands of amorphous, non-crystalline material inside a class of new metal alloys known as high-entropy alloys. This discovery opens the door to applications in everything from landing gears, to pipelines, to automobiles. The new materials could make these lighter, safer, and more energy efficient. Full Story
---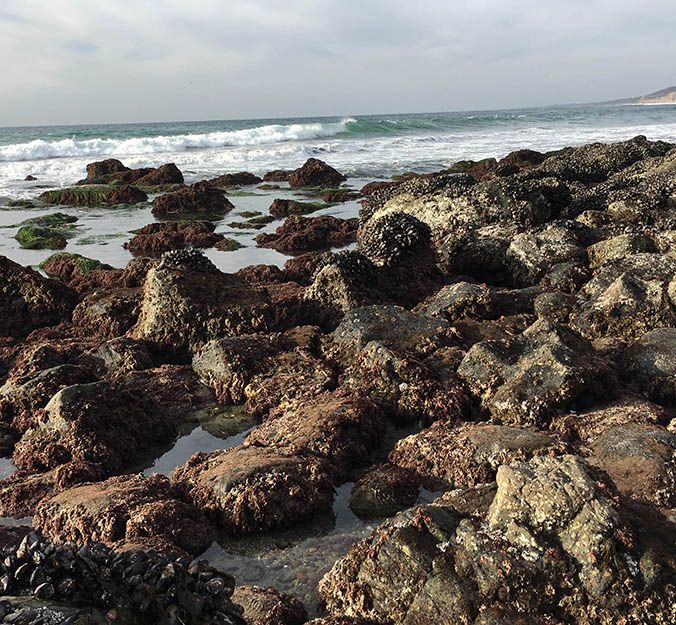 January 11, 2021
Comparing new data with samples collected in the 1950s, UC San Diego researchers found that ocean acidification is transforming the composition of California mussel shells from mostly the mineral aragonite to the mineral calcite. Full Story
---